After a fun and successful event last year, we are excited to host another exciting talent showcase! This year it will be standing room only once the spotlight goes on at the third annual Devon's Got Talent. Sunday, November 1, 20202 - 6 p.m.Croatian Cultural...
read more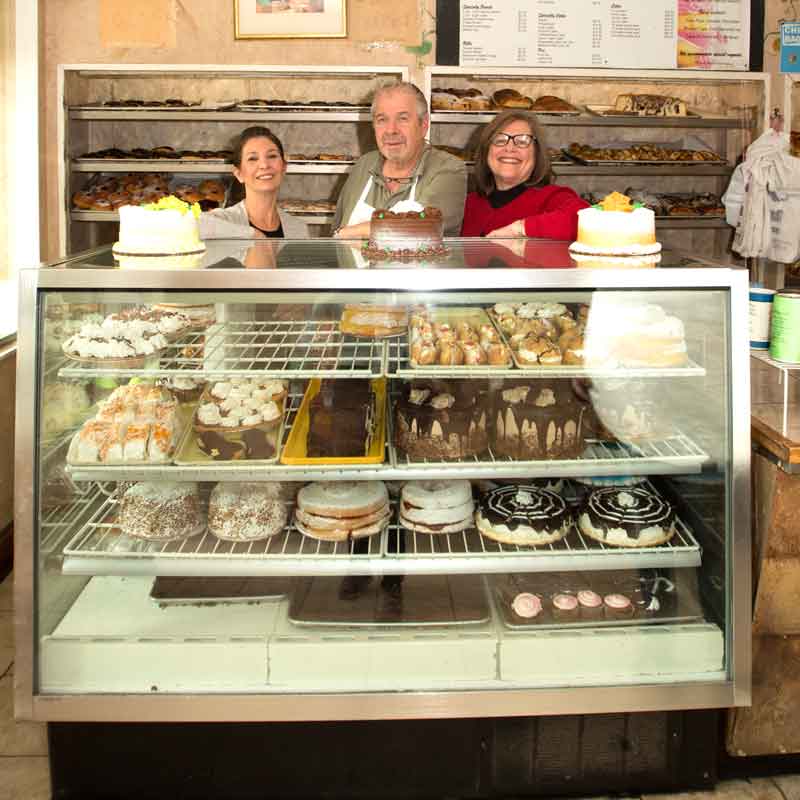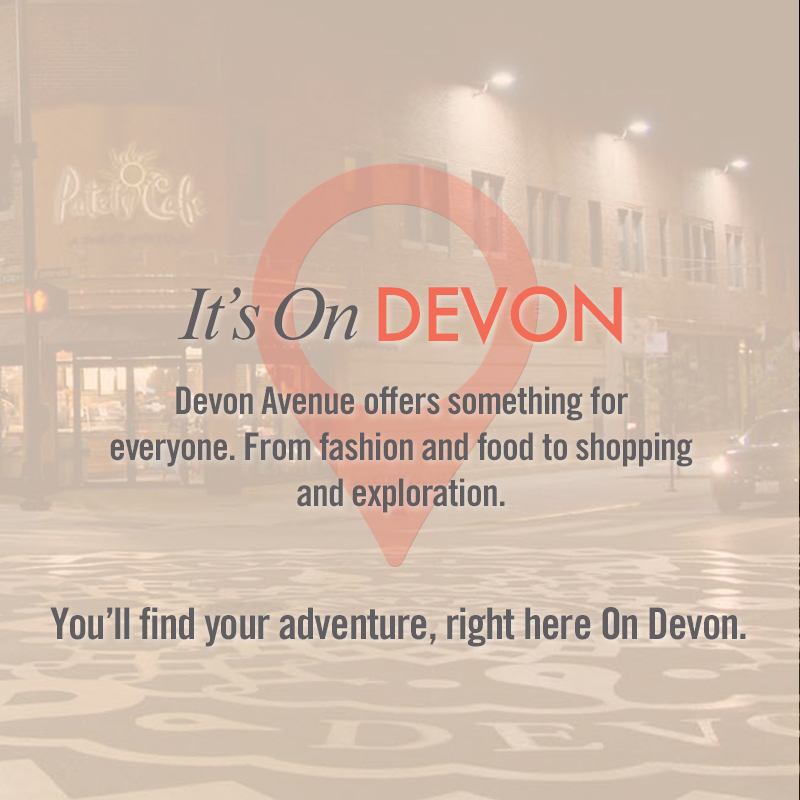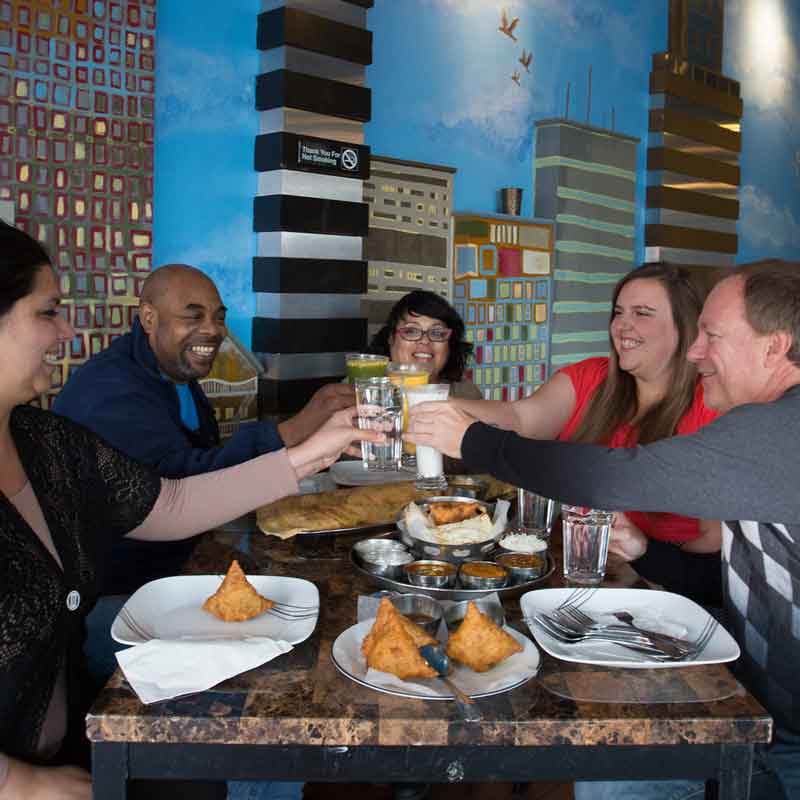 Devon Avenue Special Service Area #43
The Devon Avenue Special Service Area (SSA) includes Devon Avenue from Damen to Kedzie and Western from Arthur to Granville. The SSA has provided programs and services in the commercial district since 2004.
Join the adventure!