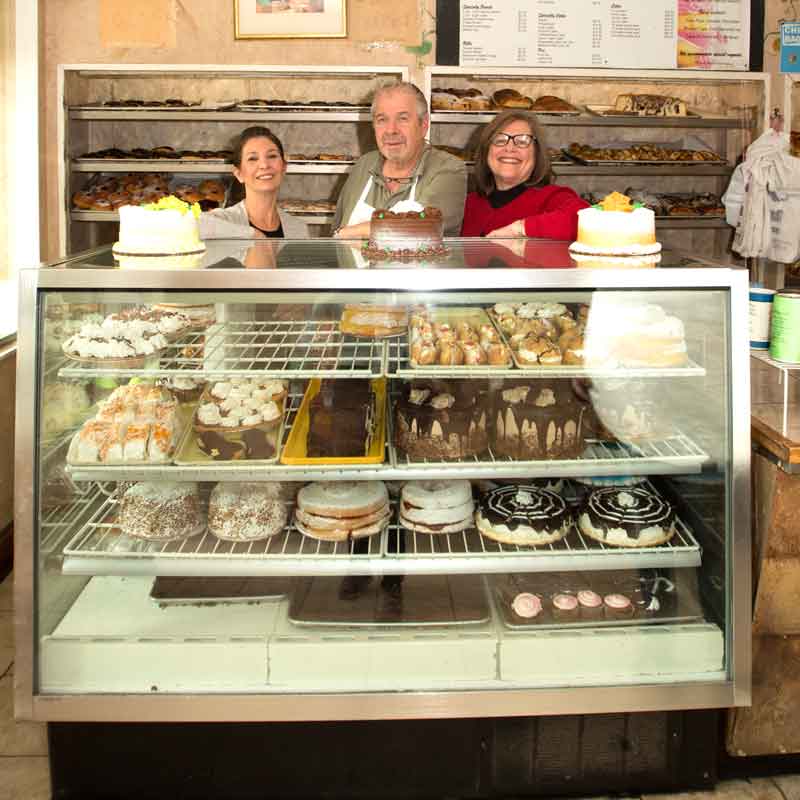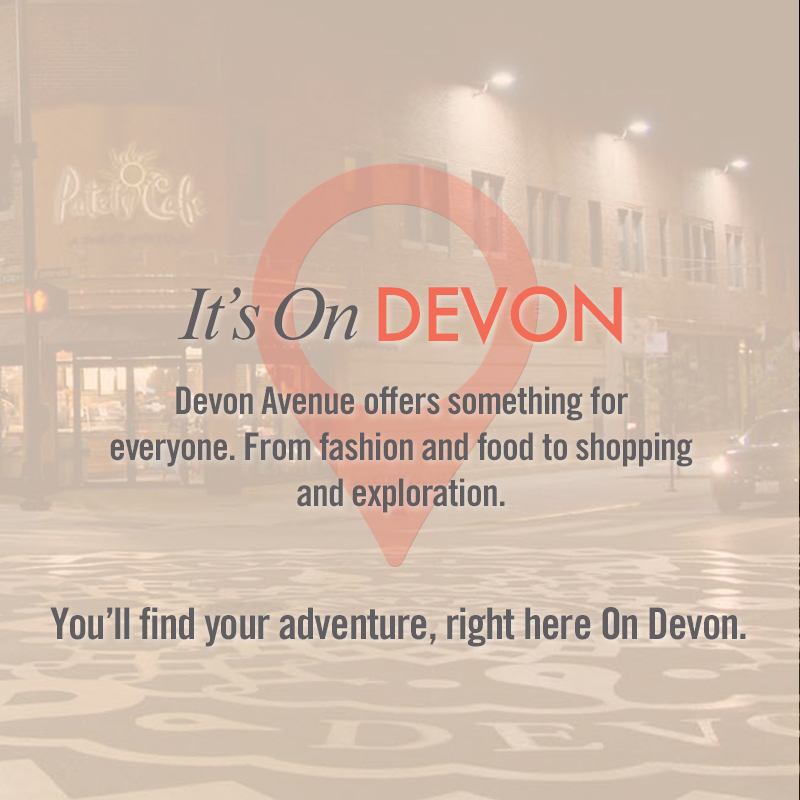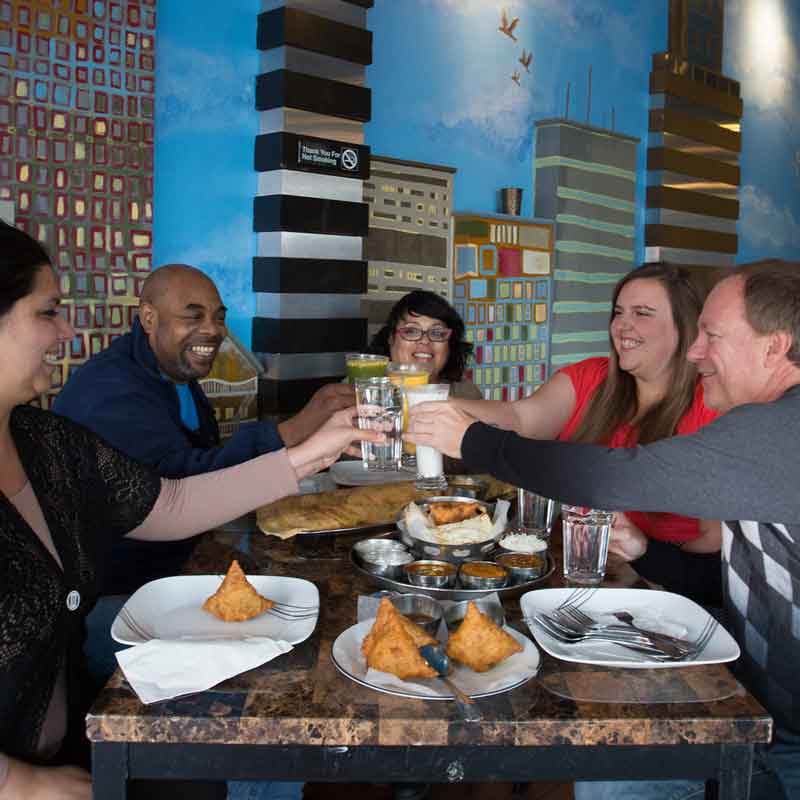 Devon Avenue Special Service Area #43
The Devon Avenue Special Service Area (SSA) includes Devon Avenue from Damen to Kedzie and Western from Arthur to Granville. The SSA has provided programs and services in the commercial district since 2004.
Join the adventure!
Do YOU have talent? The businesses of Devon Avenue in Chicago invite you to compete for $500.  The competition is open to singers, dancers, musicians, comedians, and more.  If you think you have what it takes, please register today.  Attendance is open to the public....
read more